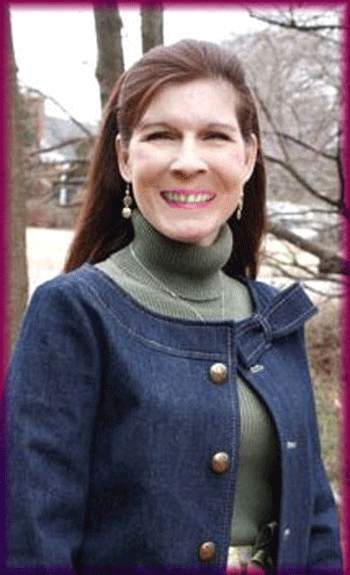 Hello my darling and welcome to my twelfth Newsletter.

I'm bubbling with excitement this month because preparations are going on for the Rose Room to open very soon. Maybe not before the end of the month, because getting Prim's Petticoat Pansies #29 ready for you in April is Prim's priority. It will follow a few days later. I have some delicious folders of photos waiting to be posted in the new room, and hey, did I tell you that although the Rose Room will be inside the Wendyhouse (that's yours at 10.00 USD, remember - see the 'JOIN the Wendyhouse' page), there will be a mini taster gallery corner here on my home page for visitors to enjoy some of the photos while you pass through.

Remember, for your niche in the Rose Room, you can send me your choice of 6 photos, telling me which of them is your chosen 'cover' photo, and a little written profile of up to 10 lines - optional.

Another thing I should tell you about, in case you didn't know, is that you can follow Prim on Pinterest here: https://uk.pinterest.com/benp0407/ If you haven't got a Pinterest account, you're missing something - it's easy to do: Find the Pinterest site with your favourite search engine; when the Pinterest login window appears in the middle of your screen, enter the email of your choice and a password, and it's so simple from there. Or you can create your own Pinterest account from the Primonline page that you reach from the above link, by clicking on "Sign on".

The treasure of photos is ama-a-a-a-zing! Sissy pics, captioned pics, meltingly beautiful fashions. Go there!

But for Prim stories, come back here, lol. The Petticoat Wendyhouse is where Prim sissies are at, with practically every picture that Prim has ever drawn, all here in one place.

Now, sweetheart, I've got some delightful letters for you to read from lovely girls who have written to me, and gorgeous photos too! So let's get on with it, shall we, and have sissy fun.

Your Aunt Frocks xxx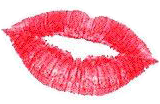 ---
Letter 1 - Andrina, a sissy who enjoys humiliation
Hello Prim dear,
I adore feminization (although I certainly do not need to be forced, Prim) however I think that a sissy like myself always needs training to be more & more femme.
I do enjoy sissy humiliation, for example to be dressed as a little girl or baby in extremely girly/babyish outfits, with lots of frills or motifs like Barbie, Disney princesses, dollies, ballerinas etc that are short and revealing.
When dressed like this I wish to be ordered to pose and behave in an effeminate ultra-femme sissy manner.
I am very submissive and obedient to dominant "Mummies" or "Daddies"
As you know I utterly adore ultra-feminine blouses and dresses too, a lifetime obsession really.
I have logged in to your adorable website Prim and I am exploring it.
Many Thanks
kisses & hugs
Andrina xx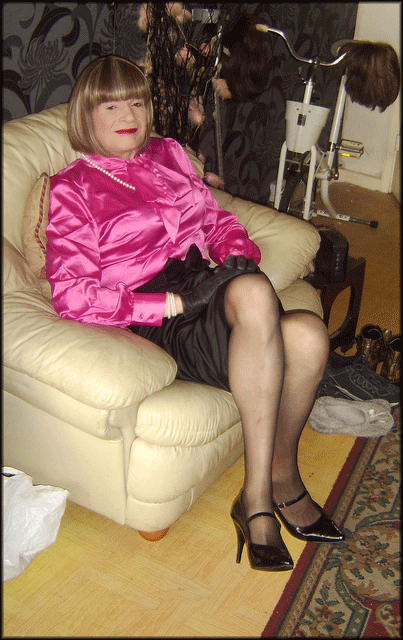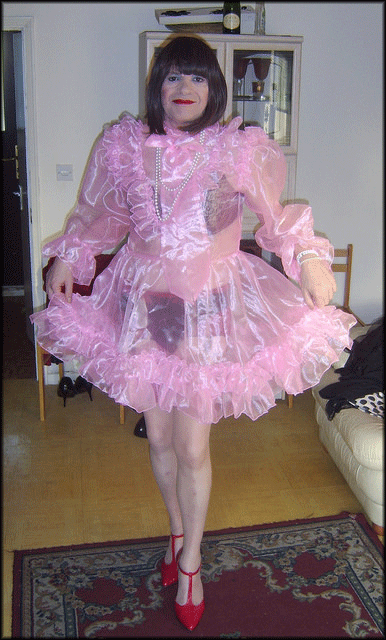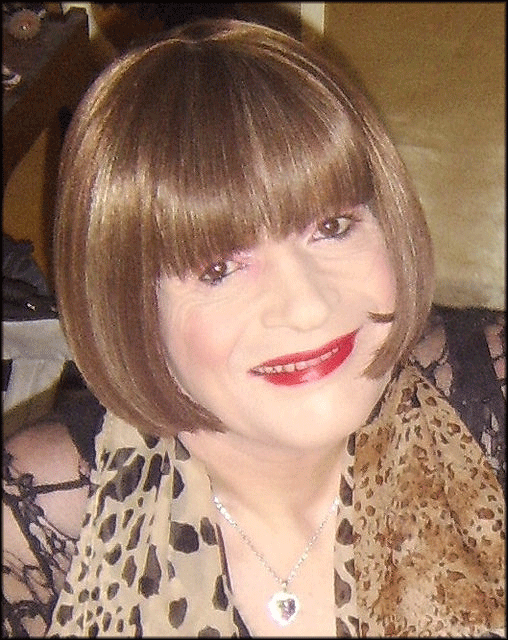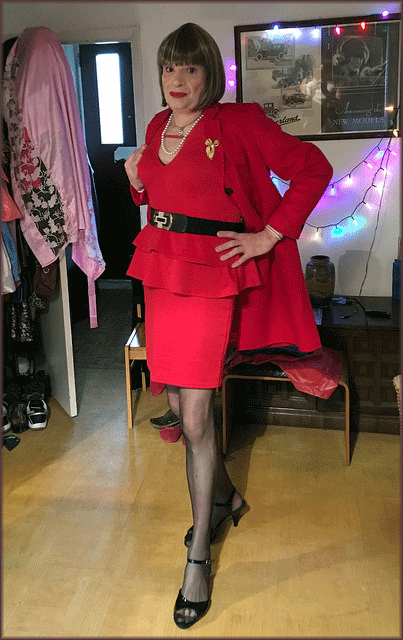 ---
Dear Andrina,

I'm glad you're enjoying the Wendyhouse, and since you love to dress sweetly and submit to dominant Mummies and Daddies, I think you will find yourself at home. A little secret, hon - my own femme side has always had a weakness for ultra-feminine blouses and dresses too. Your photos are fab: you look great and so feminine in all four of them.

Thank you for showing them to us in the Petticoat Wendyhouse.

Prim x


---

Letter 2 - Photos from Sally Jayne
Hello Prim
These are the pics I have chosen, some maid and sissy dresses and two in evening dress for a night out.
I just adore femininity especially uniforms and as you can see petticoats are important and a key part of my wardrobe and look.
Kindest regards
Sally xx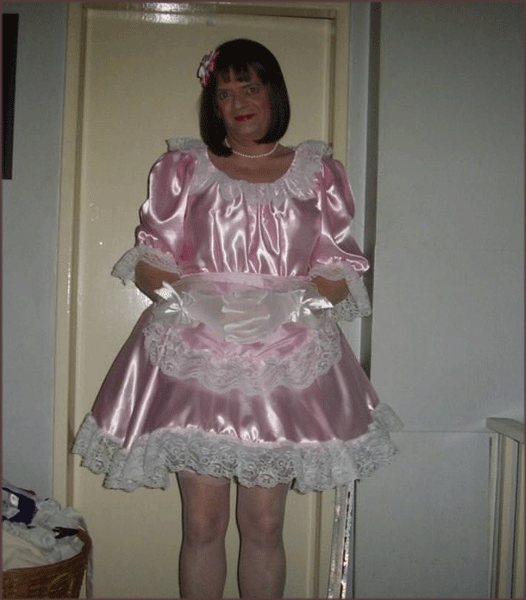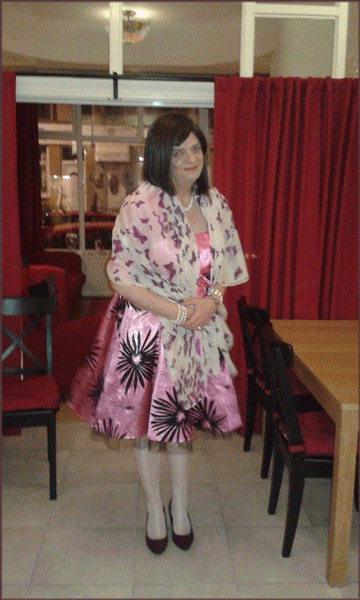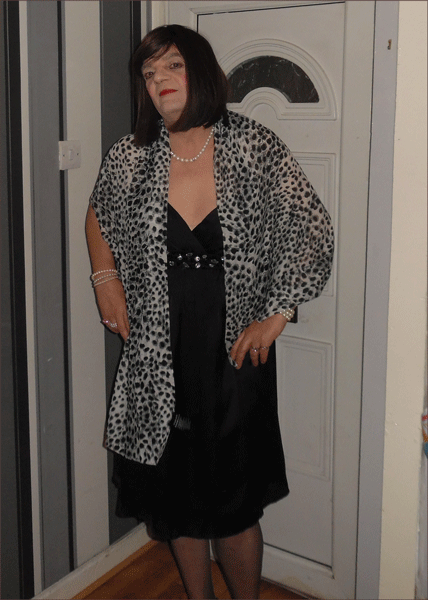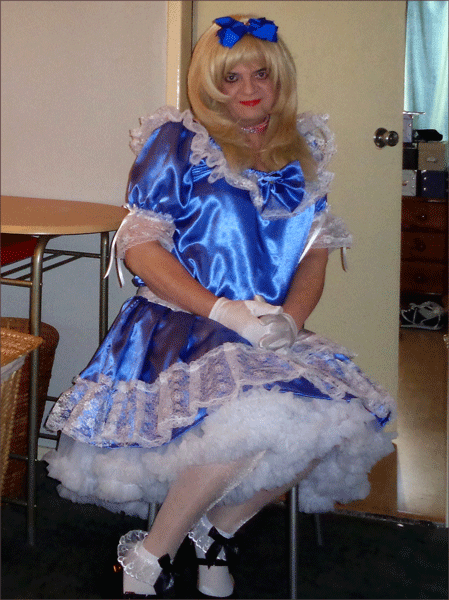 Dear Sally,

You wrote your letter to Prim, but it came to my inbox as he arranged with you. Hello dear, and thank you for sending me your photos. They are simply lovely, all the better for being a varied selection. I want to feature your photos in my Newsletter and also in my Letters page at the end of April, and I can see that you are in the Wendyhouse so you'll be here to see yourself.

Can I take this chance to ask you if you would like to have a gallery in the new Rose Room which should be opening in April or early May? For that you send me 6 photos (these would do if you like or you can send me different ones) and a little profile of yourself in 8-10 lines about your girly side. There's an example from Dame Selena in my current Newsletter on the website home page. I do hope you say yes, your photos are pretty, refreshing and very feminine. I am excited to include you in my Newlsetter in a few days.

Very warm wishes, Sally darling,

Aunt Frocks x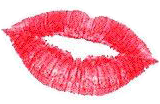 ---

Letter 3 - That punishment assembly in The Lady Sweetness Academy
Dear Prim,
Thanks for that fantastic school story, the Lady Sweetness Academy. I got sticky in my panties a few times because of the way those awesome girls in blouses, panties and stockings bossed their unfortunate wimps around. The high spot for me: the assembly where the boys were put into their punishment uniforms. (Chapter 4 in PPP#26) The story tailed off a bit in the last chapter, but still good. Can you do another one like it soon: your school stories are always panty creaming thrills for me.
J F
Dear J F,

Glad you liked the Lady Sweetness story, and yes, I can do another, after a little change for a while. As you may know, lots of sissies dream of being 'under the thumb' of the girls who were around them at school, and of course bossed by their schoolmistresses. You bet the topic will turn up again soon, possibly with a school-based pic and storyette in PPP#29.

Thanks for your kind words,

Prim

---

Letter 4 - Loving Miss Danvers Pleats
Dear Aunt Frocks,
I liked Loving Miss Danvers Pleats in the last issue, particularly when the sissy had an accident in Mummy-in-law's skirt. So well described. The climax of course (for me!) was when she had him descending onto her pile of pleated skirts while he had to look at the dominant woman and worship her. His bare cock sliding in her pleats, what a great idea.
I liked the letter from Samantha too, with her photos of her satin nighties. If you like readers to send you photos, try these white romantic blouse photos I've got. Prim likes blouses in his pictures so this should be popular.
Sissy hugs,
Andrea x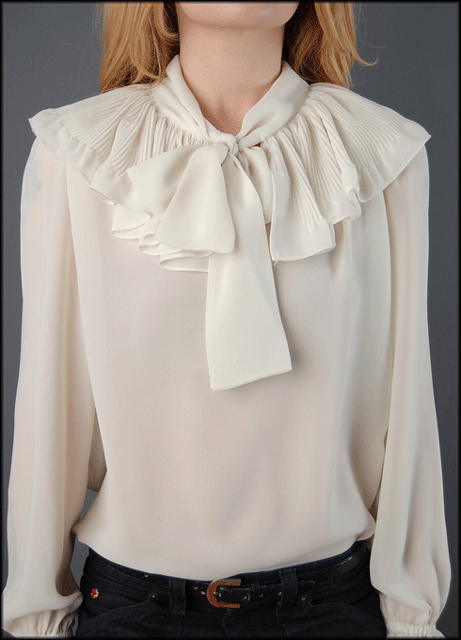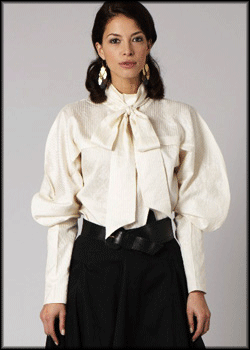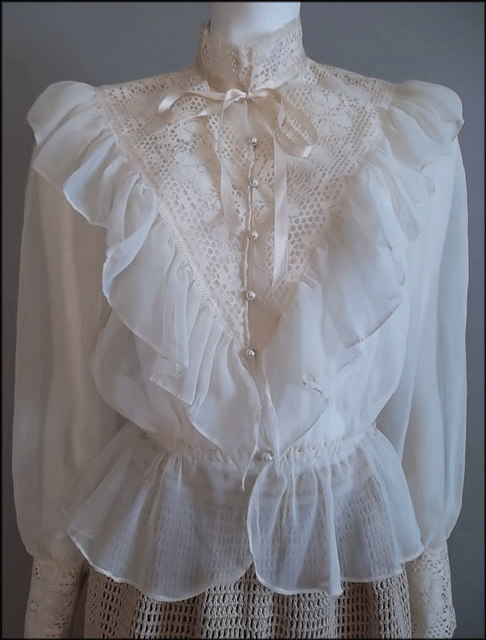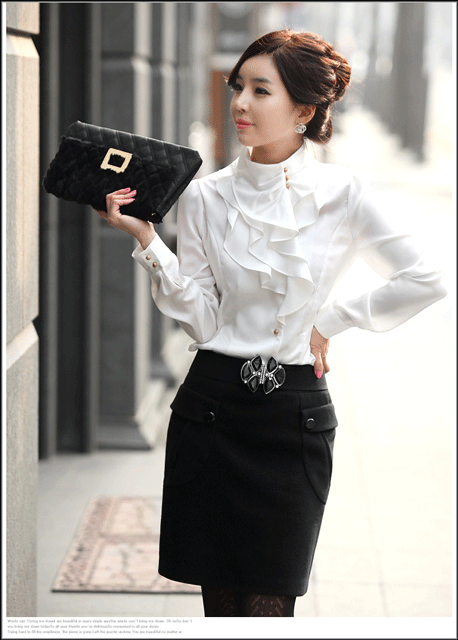 ---
Dear Andrea,

Well done for sending me your thoughts on one of Prim's stories you liked, and then one of our reader's letters that you liked with their photos of nighties. Lots of girls have sent me photos of fashions, which is so nice of them. I'll feed them into my Newsletters each month.

Enjoy wearing blouses and pleats, hon.

Aunt Frocks x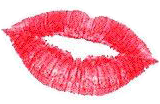 ---

Have you sent me some of your faves, darling? - You could do it now, mailing your photo attachments to me at auntfrocks@mail.com

For a goddess in blouses and pleats, look no further than the inimitable Ms Wanda Nylon. Here she is: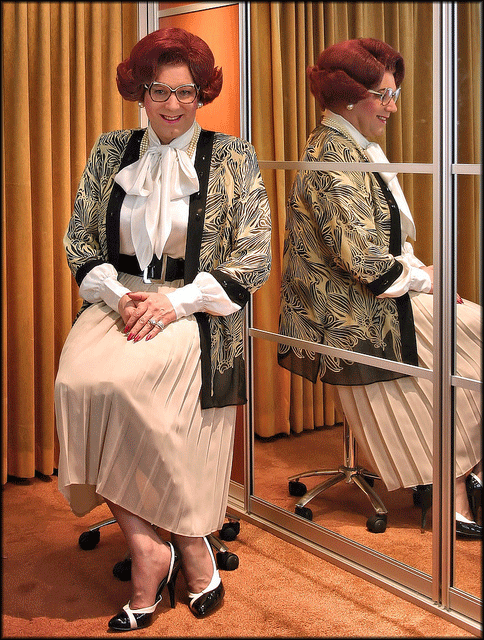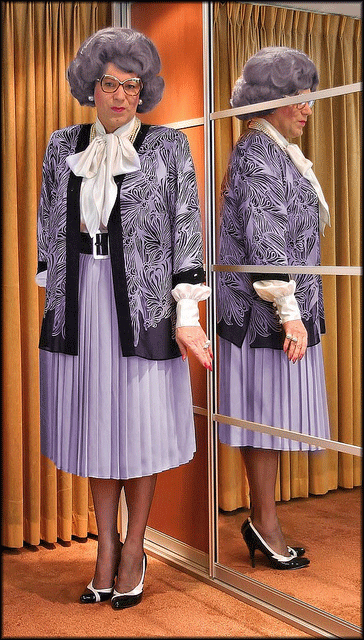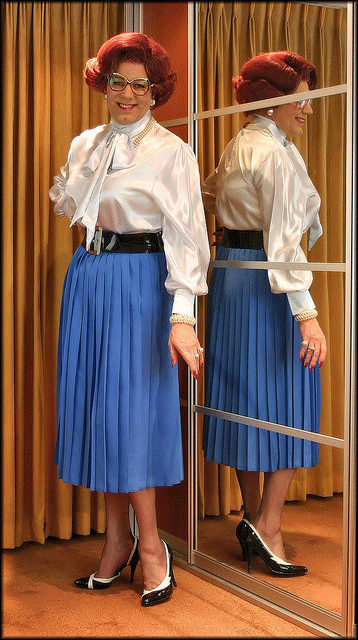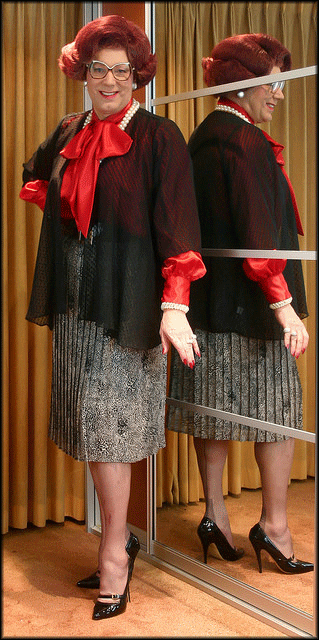 What a model she is for us all to fashion ourselves on.


---

Letter 5 - WW3 - What a lucky boy.
Dear Aunt Frocks,
Walt Wisconsin is going from bliss to paradise. When he goes under blouse anaesthetic in Part 3 and dreams of dressing at the hands of women, then wakes up with massive tits and baby cock, I wanted to take his place. So lucky, all through following his inner urges to dress in Delma's panties - and getting caught. But surely he doesn't want to go back? Can't wait to see what becomes of him next.
Enjoying every day in the Wendyhouse.
Sissy Becca
Hello Becca, nice to hear from you.

Hmm. I agree with you, but then again I wonder. Yes, he finds himself with a female body - sort of - in a short space of time, but it's not as if he's going to find a way back. His future is fixed! On the other hand, though, many tg sisters would take that now if it was offered.

I suppose this story examines the huge advantage crossdressers have over non-crossdressers because they can enjoy all the delights of sexual relationships, same gender or across genders, and experience the additional thrills and sweetness of dressing and feeling feminine. Walt, of course, has just discovered this additional range of pleasure, quite literally like walking through a door, from his earlier life into the apartment of his cousin Delma and all her gorgeous clothes. (And through the further, more fateful door of the Fem-Ultima Clinic and Block C).

When it comes down to it, Becca darling, I think sissies are perhaps better off just as they are and not wishing themselves into any wild changes that can't be undone. That doesn't mean we can't enjoy seeing what shocks our poor Walt might be in for in Part 4, when his cousin Delma joins Frau Doktor Strapz and the nurses to add more twists to his sexuality.

Love and hugs, sweetheart,

Aunt Frocks x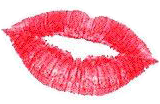 ---

Letter 6 - Is Miss Blouse for real?
Dear Aunt Frocks,
I find Miss Blouse's section in each issue puzzling. Is Jennifer supposed to be for real, or is it a story? Either way it's exciting stuff, like everything Prim does.
Keep up the good work.
Pippa x
Hello Pippa, darling.

Yes, I can see why you wonder whether all this Jennifer information is about a real sissy. Or how much of it is sort of artificially engineered. The answer is that Jennifer, who is constantly changing because of the hormone treatment, is a real sissy, living in Paris, and as far as I know, nothing is an exaggeration or made up. What you see is what has happened for real.

I hope that helps you to see what a way-out transformation is going on at the hands of Miss Blouse and Nurse Natacha whom she employs to babify their sissy. I keep saying to Miss Blouse, what a lucky sissy Jennifer is, because he is regularly visited by quite a few women, specifically to see him in a babified little girl condition. They knew him before it all started, when he was a transvestite and proud of it, but now they find his gender alteration and age regression quite amusing. Miss Blouse saw to that, for real.

Thank you for writing, Pippa.

Aunt Frocks x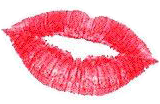 ---

Here is Birgit, modelling more of her lovely satin fashions.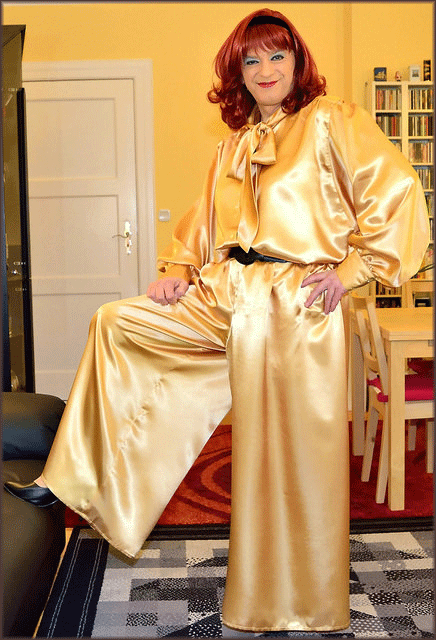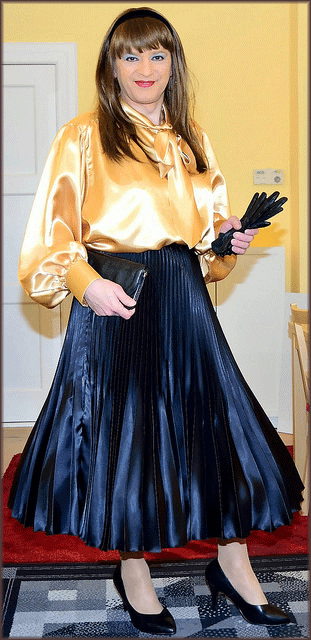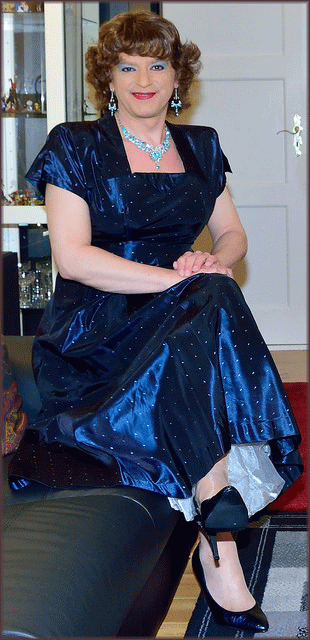 Mmm, I can almost smell her perfume from her photos.


---

Letter 7 - Getting dressed for reading Prim's Petticoat Pansies
Dear Aunt Frocks,
I've seen you saying a few times, "You have to get dressed properly to read and enjoy the stories in the Wendyhouse." Or "Put on your best panties and dress to read the new issue." Well I spend all day dressed (and all night for that matter), but for feeling extra girly with Prim's Petticoat Pansies I put on my sissy dress, petticoats and milking panties. I've got four different sissy dresses for frilly little girls, but the dress I like most is in green satin with a white collar and white lace trims everywhere. Just putting it on over wide petticoats makes me feel in the mood for Prim stories. I have very girly panties to wear too, so you can imagine how excited I get pretty quickly.
Prim's Petticoat Wendyhouse is fabulous. So well worked out. Thank you, thank you, thank you.
Phillipa-Jayne
Dear Phillipa-Jayne,

After your lovely description of how you get ready for opening the Wendyhouse, I can picture you looking so sweet and pretty, like everyone should be while sitting in here with us and enjoying deep girlishness. So your fave dress is green? Not a colour that springs to mind for sissy apparel, but hon, if it makes you feel lovely, go for it.

I'll let you into a secret (you and everyone else who reads my Newsletter) - I put on a special 'uniform' too, when writing the header and footer to my Newsletter, which I'll be doing in a few minutes time so I'm wearing it now. It's a narrow skirt, in a mauve, smooth woollen mixture and with it I wear a soft silk blouse with long sleeves, quite full, and a pretty ruffle scooping from shoulder to shoulder across my breast. This blouse, which I see all the time I'm typing, of course, reminds me that I am dealing with very cute, very pretty and very obedient sissy girls, so that helps me to write to you all with oodles of love and affection.

Enjoy your dressing, darling, especially when you are 'in the Wendyhouse'.

Aunt Frocks xxx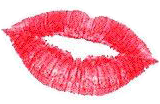 ---

Now we return to Martine, artistic and feminine, who first appeared in Newsletter 10 back in February.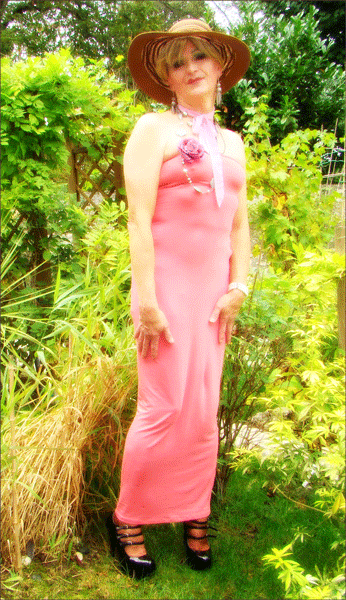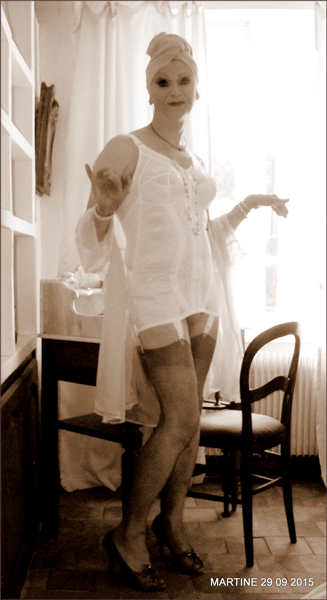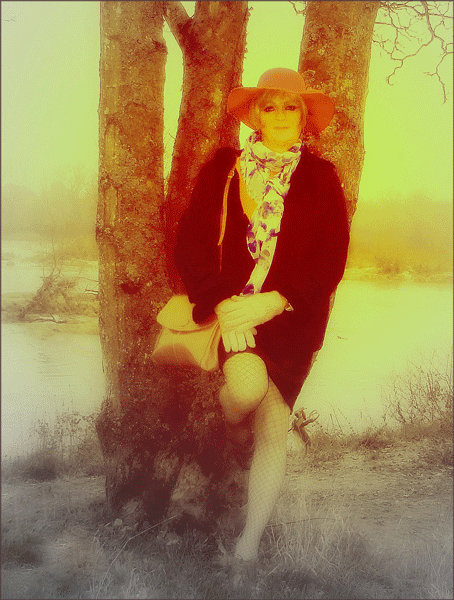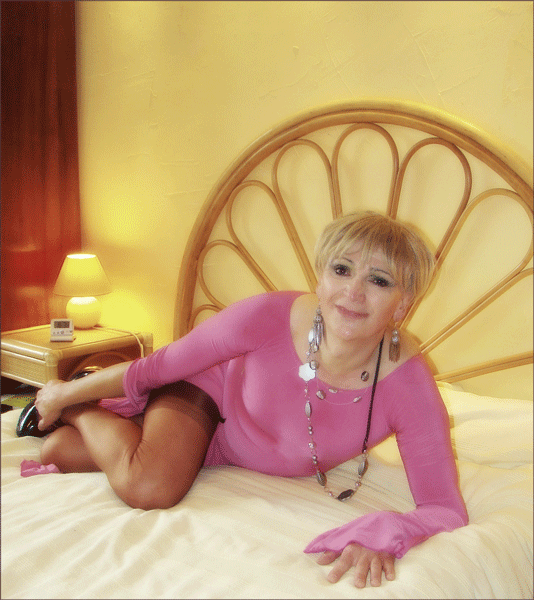 Thank you for your photos, Martine, they're beautiful.

---

It's nearly the end of this Newsletter, darling. I've been serializing one of Prim's baby stories in my Newsletters for all my lovely babies, and here are the final two chapters, which are in Prim's Petticoat Pansies #21 in the Molly Room. Our two sensitive heroes, Tim and Richie, finally get to be played with by a lot of teasing girls, to the great distress of the sissies.
The Silky Nursery Center - Chapters 7 - 8
And another baby story for you this time: a one-off, which has not appeared in the Wendyhouse, instead Prim submitted it to Fiction Mania, with more baby teasing, and more pesky girls!
Cousin Peregrine's Visit
Cousin Peregrine's Visit
Now a quick word to tell you what to expect in the Wendyhouse in April and May, darling. Prim has recently done a couple of PPP specials: PPP#27 was a Sissy Clitty Special, and PPP#28 was a Domina Special. Well this time, PPP#29 will be a Sissy Dress Special. It's something to look forward to, I can assure you, if you like to see sissies dressed as girls so that women are amused by how infantile and even ridiculous they look as they surrender the last drops of their male sex.

Then of course there's the Rose Room. Be there, darling, with Prim, with me, your loving Aunt, and with all our gorgeous girls.

Like Sally-Jayne, whom we met today in my Newsletter for the first time.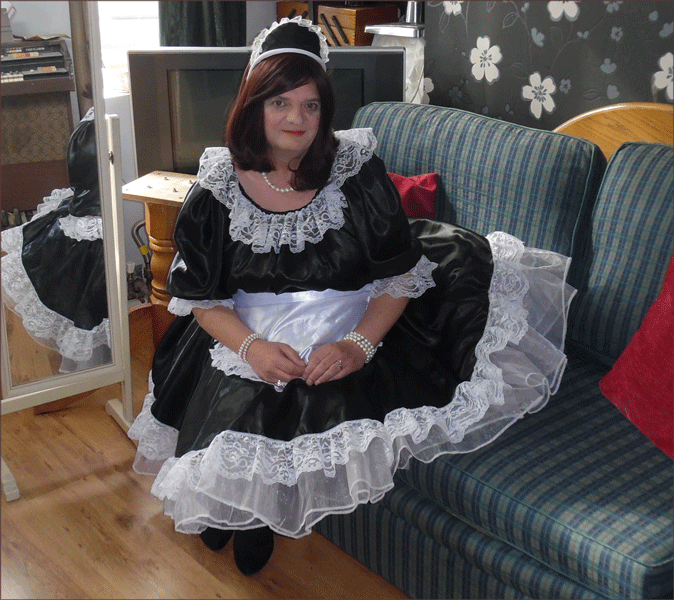 Isn't that a sweet photo? What a dainty chamber-maid Sally-Jayne makes. Like all my sissy sisters in the Wendyhouse, taking care with hair, make-up and dress, with attention to your accessories means we have a beautiful girl to admire.

---

Look after your feminine side, precious, and I'll see you in Prim's Petticoat Pansies #29 in a couple of weeks' time.

All my love,

Aunt Frocks xxx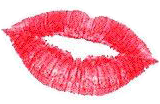 BACK